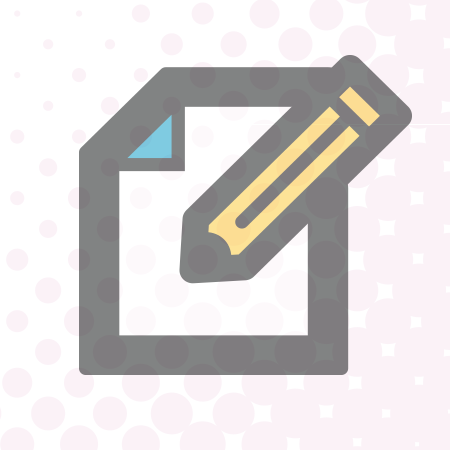 ECPE Rescore Request
If you wish to have your ECPE rescored, review the rescore policy and then fill out the information below. There is a rescore fee of $55 for each section you wish to have rescored.
Note: You must be logged in to complete your transaction. If you do not have an account with us, do not fill in the details below at this time. Email info@michiganassessment.org and we will create your account so you may continue with your order.